This page contains some minor characters from Don't Hug Me i'm Scared 2 - TIME. Some of them don't have their own article because they have a short appearence through this episode.
Sketchbook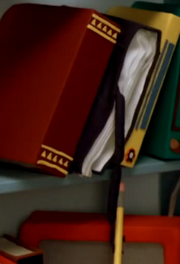 Yellow Square
It looks similar to the red triangle from DHMIS 1.
It also resembles the Happy Circle from an advertesiment
It also also appears in DHMIS 4 and DHMIS 6.

Victorians
They appear when Tony talks about the past.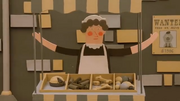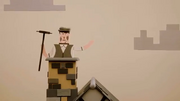 Rat
Appears when Tony talks about the past.
Trees
They appear in the forest scene.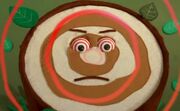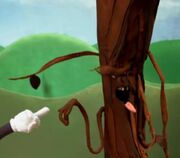 Moon
Sun
Green book
Appears when Tony talks about the future.
Resembles Sketchbook.
Ironically, Sketchbook says that green is not a creative color.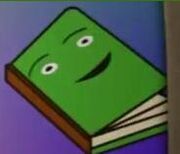 Old man
Yellow guy points at this old man saying that he died (because he was obviously dead.)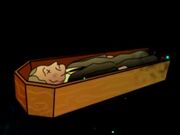 Computer
When Tony says "But, look a computer!", this computer appears.
Community content is available under
CC-BY-SA
unless otherwise noted.